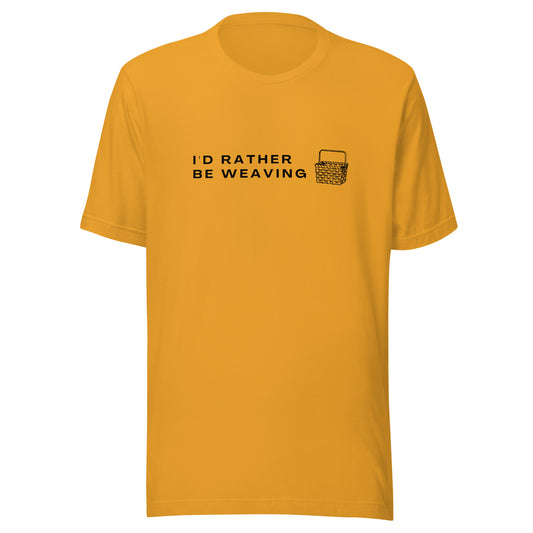 Upcoming Basket Classes & Events
Experience the joy of basket making yourself! Whether you are a first-time basket maker or a basket-making lover, you are invited to an upcoming class. Dani Sue will teach you everything you need to know and all supplies are provided. Or join us for an upcoming Open Weave. Be sure to register as space is limited!
what customers say
Dani is a jewel in the basket weaving world
Margie Hayes, OH
what customers say
I feel very fortunate that I have had the opportunity to take basketry classes with Dani Sue. She is a talented artist and educator!
Dr. Chris Bain, University of Texas Art Professor
what customers say
Dani Sue Creations has changed the way I do art! I highly recommend Dani as a weaver, pattern maker and instructor.
Dr. Jenny Evans, Valdosta State University Art Educator